Frederico Maggia 2022 Award – Italy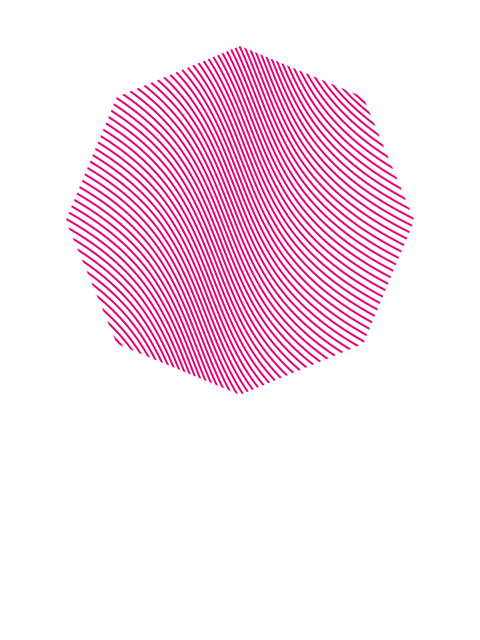 The Sella Foundation, together with the Ordinances of Architects and Engineers of Biella, launches the eighth edition of the Frederico Maggia Award, in memory of the engineer-architect Federico Maggia from Biella.
The Biennial Federico Maggia Architecture Award offers young designers under 30 the opportunity to design and build useful and usable devices to enhance identity spaces of industrial culture and the environmental context of the province of Biella, favoring new relationships, shared actions and immersive strategies of territorial appropriation .
The ten finalist groups, selected according to the methods described in the announcement and supported by the curators, are required to design and build an architectural building of limited size that responds to the theme of the 2022 edition, widespread education and learning from the territory. The finalist works will be published in the catalog. The winner will be awarded the Federico Maggia 2022 Prize which includes a prize of 10,000 euros. Two mentions will also be awarded.
The deadline is February 18, 2022. The Award is reserved for groups of 2 to 4 members with a degree in Engineering and Architecture born after February 18, 1992, and residing in Italy. The official language of the award is Italian.
The announcement of competition can be downloaded from the website www.premiofedericomaggia.it.