Kharkiv, Ukraine Modern Heritage crys for Help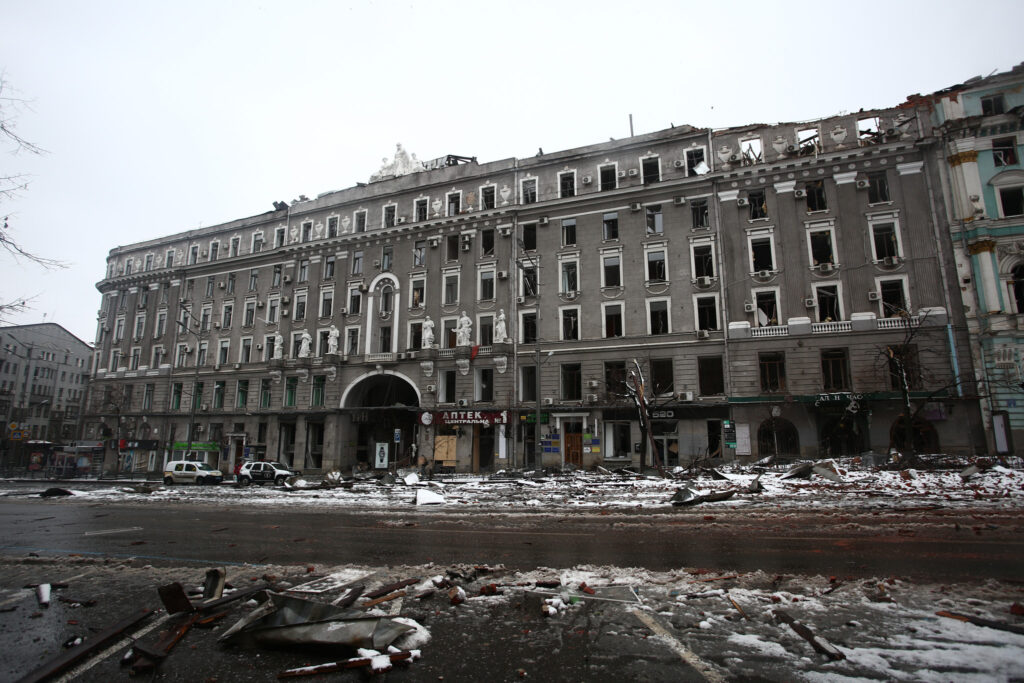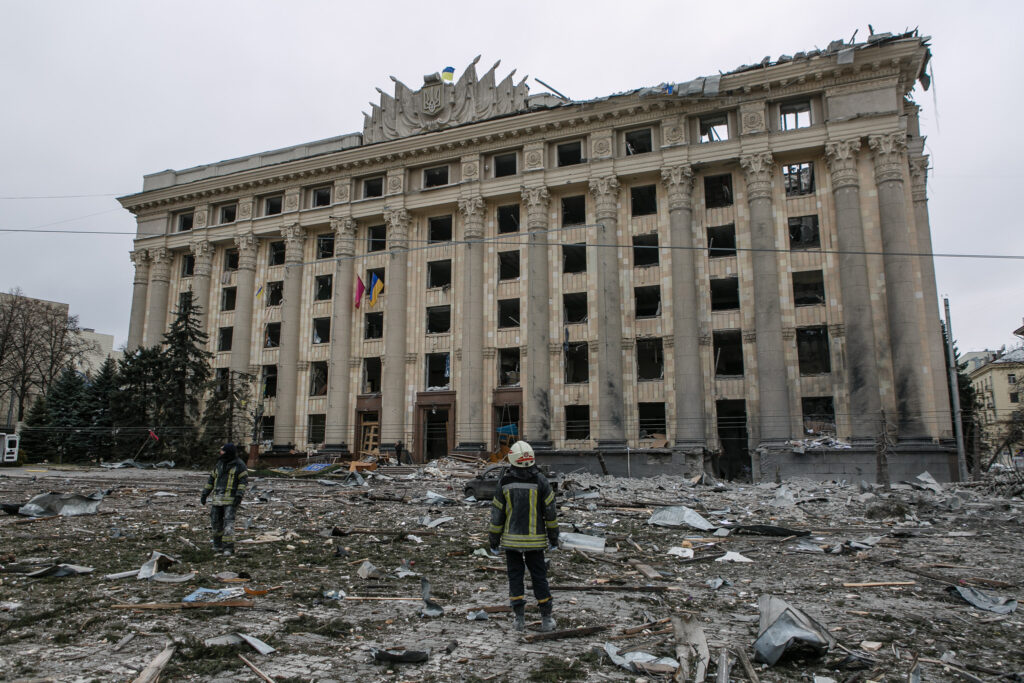 Dear DOCOMOMO friends, today we received the first news from our colleague Ievgeniia Gubkina from Kharkiv, Ukraine:
"My hometown Kharkiv, which for many years has been the subject of my scientific research, excursions and educational projects, is surrounded by the Russian army and every day is under inhuman and massive strikes by weapons prohibited by all conventions such as explosive bombs and cluster bombs. Russia is precisely destroying civilian infrastructure and objects, residential areas, shelling crowded places, not allowing the Red Cross or food provision to the city. This is a genocide of a city of 2 million people, an intellectual, industrial and cultural center of Ukraine. Kharkiv was called the capital of Ukrainian constructivism. It is here the best objects of interwar modernism. For example, the famous Derzhprom (or Gosprom). But, in addition to this, the city has many heritage objects of local and national significance from other historical periods. For example, yesterday a monument of neoclassicism, the Assumption Cathedral, and the object of 1914 – the Palace of Labor (former House of the Rossiya Insurance Company), were vastly bombed. At the moment, at least 30 listed heritage sites have been destroyed or seriously damaged. Others remain at risk as Russia does not stop strikes, even during negotiation procedures. This is not only a humanitarian catastrophe, not only a war crime, but also the barbaric destruction of architectural heritage of Ukrainian cities, our memory and culture.
Here I am sending just 2 photos illustrating the results of shelling in only last 2 days. And this is just a small part. Photographer Pavel Dorogoy (NGO Urban Forms Center), risking his life every day, takes pictures of all the destruction from Russian aircraft and missiles."
We hope that the destruction of lives and cultural heritage will stop soon.