Modernism Beyond East and West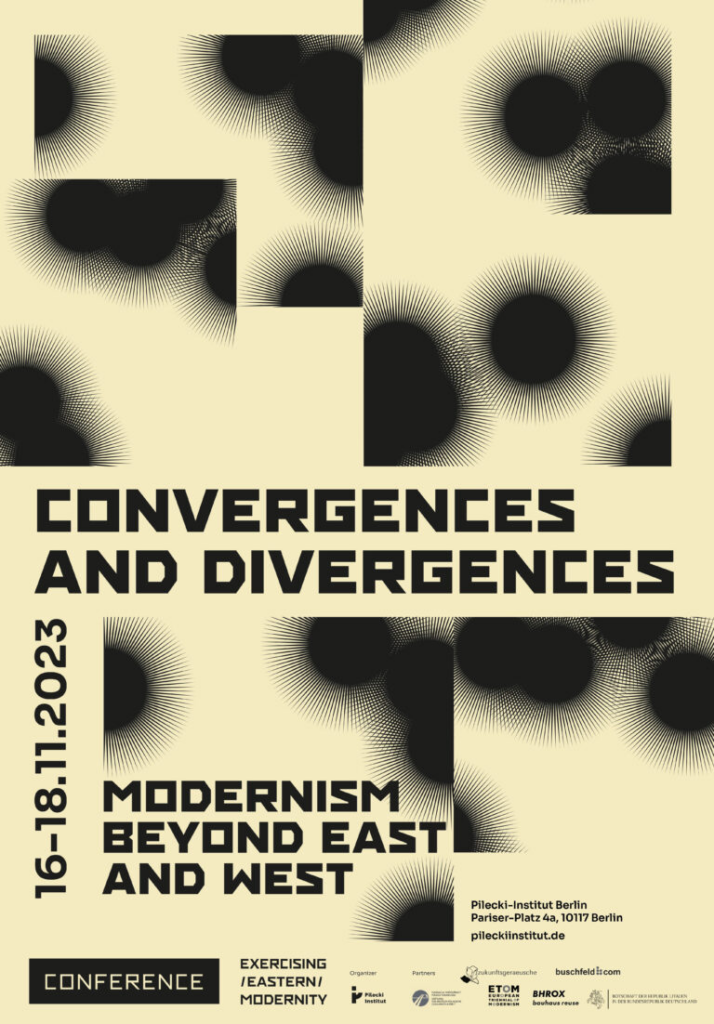 International conference (16-18 November 2023) with partners from different parts of Europe critically rethinking and analyzing the history of European modern architecture with reference to Central and Eastern Europe.
Organized by the Pilecki-Institute in cooperation with the initiative for a "European Triennial of Modernism (ETOM)".
More information here.