Open call for Digital Fellowships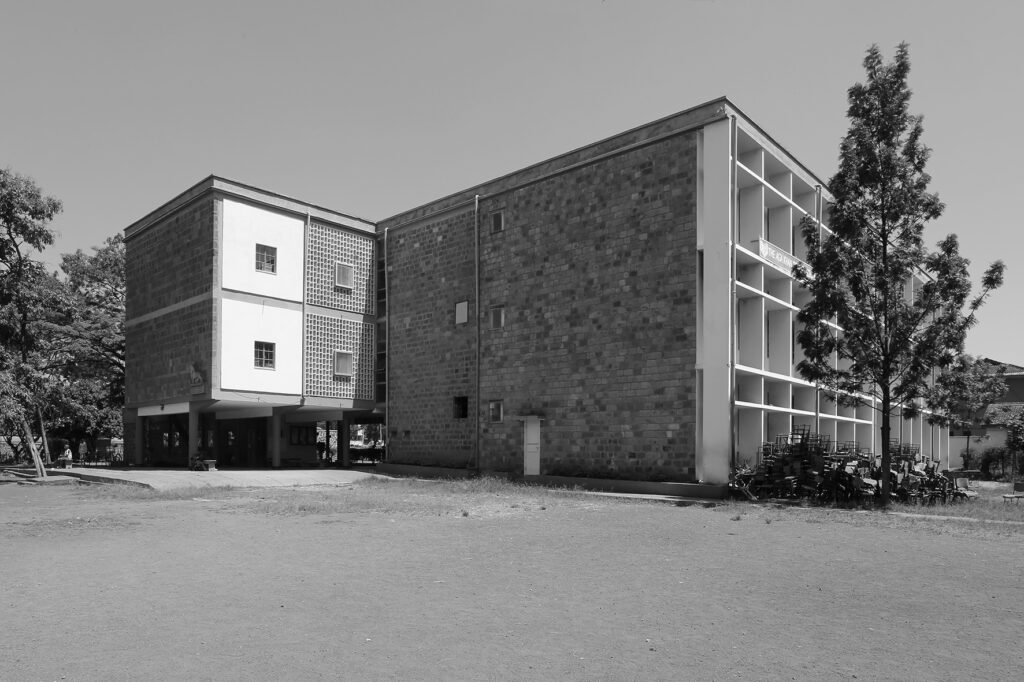 Shared Heritage Africa (SHA): Rediscovering Masterpieces is announcing an open call for Digital Fellowships, which will be awarded to students and young professionals in architecture related fields or with demonstrable interest in architecture, and based in Ghana, Uganda or Nigeria. Deadline for applications is February 15, 2022.
The 6 month long digital fellowship program involves participants working on documentation, investigation and representation of those post-war modernist buildings from the 1950-1970s in Ghana, Nigeria and Uganda. The fellowship program focuses on development of written and visual material on those buildings through scientific writing, photography and digital publishing using different media (text, photo, film and internet). By merging different media, the documentations also foster the exchange with professional and institutional actors as well as laymen and society in general.
The fellows will be involved in online tutoring and in-person activities undertaken over the period. They will contribute to the online platform Architectuul and the new digest/Blog "Shared Heritage Africa", allowing for exchange with the professional actors and society, locally and globally. The results shall be presented and discussed at the 17th International DOCOMOMO Conference (IDC) in Valencia (Spain) in September 2022. Each fellow will receive a travel grant for joining the conference.
See the application details here: https://sha.architectuul.com/sha-call-for-fellowships.pdf