Shared Heritage Africa – Kigali sessions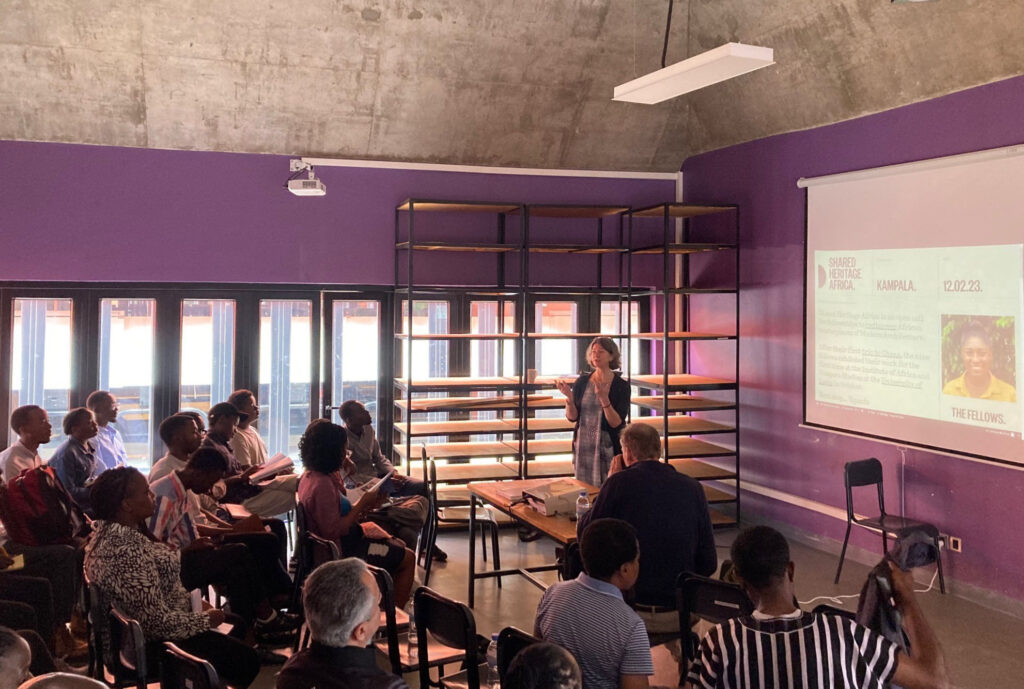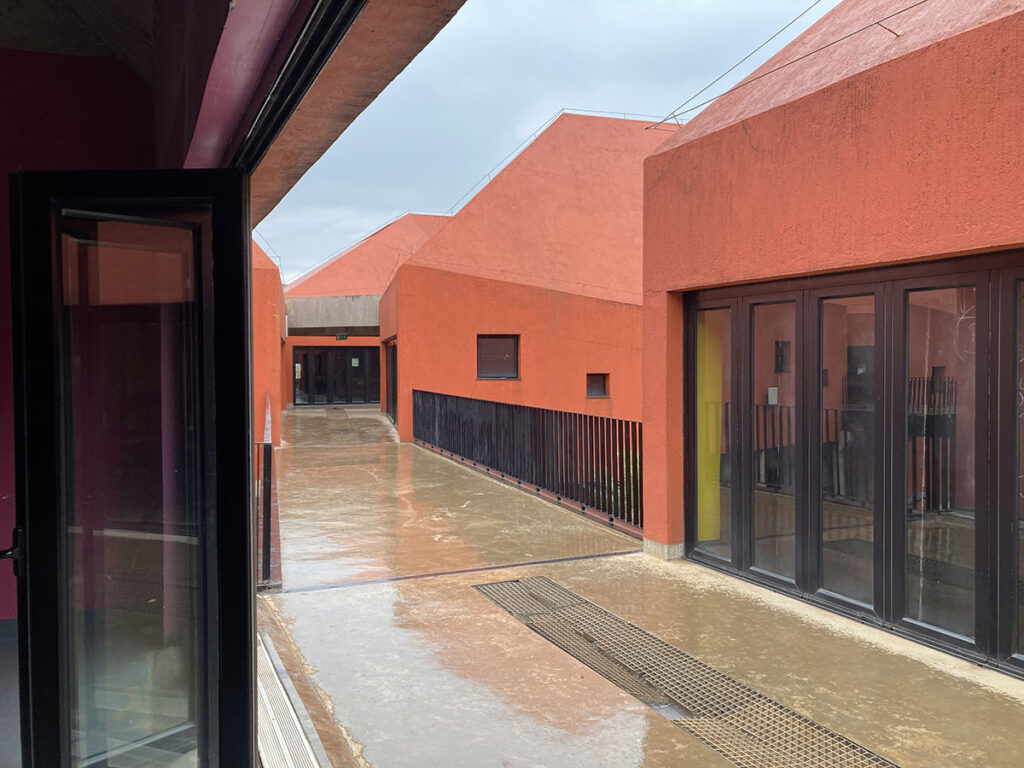 DOCOMOMO International is engaged in the Shared Heritage Africa project run by DOCOMOMO Germany. Today the team joined forces for a workshop at the Faculty of Architecture and Environmental Design of the University of Rwanda in Kigali.
Wonderful to see the enthusiasm of students to think about, discuss and work on Documentation of Modern Heritage.
Many thanks to the warm welcome by the dean, Josephine Malonza and Alex Ndibwami.
More information about the project and the upcoming exhibition in Kampala (Uganda) on https://sha.architectuul.com/