Open call: Cities as Archives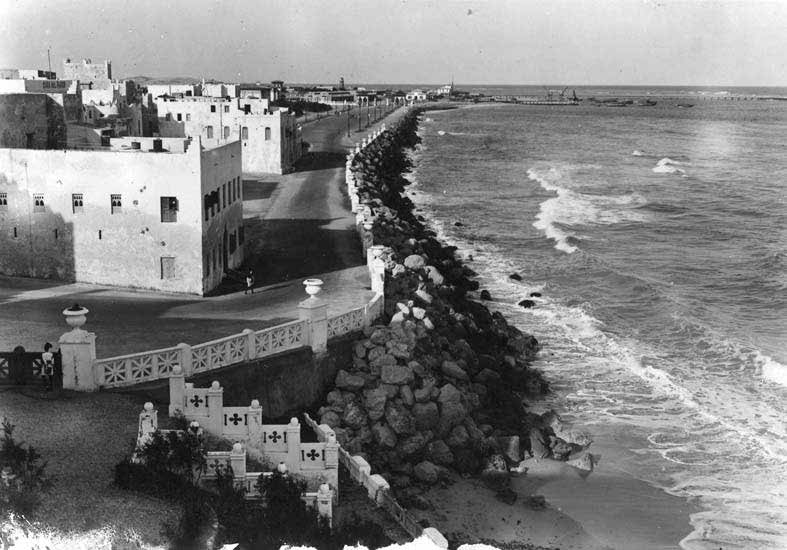 Open call for paper
The Panel at VI ASAI Biennial Conference is announcing an open call for
Historical Stratigraphies and Visual Cultures of the Built Environment across the Horn of Africa, East Africa and Regions Beyond.
Deadline of the application is March 03, 2022.
The panel seeks to shed new light on cities as archives of past encounters exposing historical layers through the visual cultures pertaining to the built environment of hubs of exchange in the Horn of Africa, East Africa, and connected regions. It interrogates marine networks and interrelations with the hinterland expressed in the built environment, considering both land and sea routes as spaces of artistic transmission. The unique position of these cities enables a discussion of mobility, and artistic entanglements across different temporalities and geographies.
Submissions are encouraged to use case studies to draw connections between different cities using visual cultures, including photography and film, that could highlight these connections in art, architecture, urban ecologies, or marine industries including trade, pearl diving and boat making. They also encourage contributions that provide insights into how colonialism appropriated these networks to produce what is now termed colonial architecture.
See the application details and more Information about the topic here and on the ASAI Website: https://www.asaiafrica.org/conferenze-asai/
Panel at VI ASAI Biennial Conference: June 29-July 1, 2022, Università di Urbino Carlo Bo, Italy