Announcement DOCOMOMO Korea Student Design Competition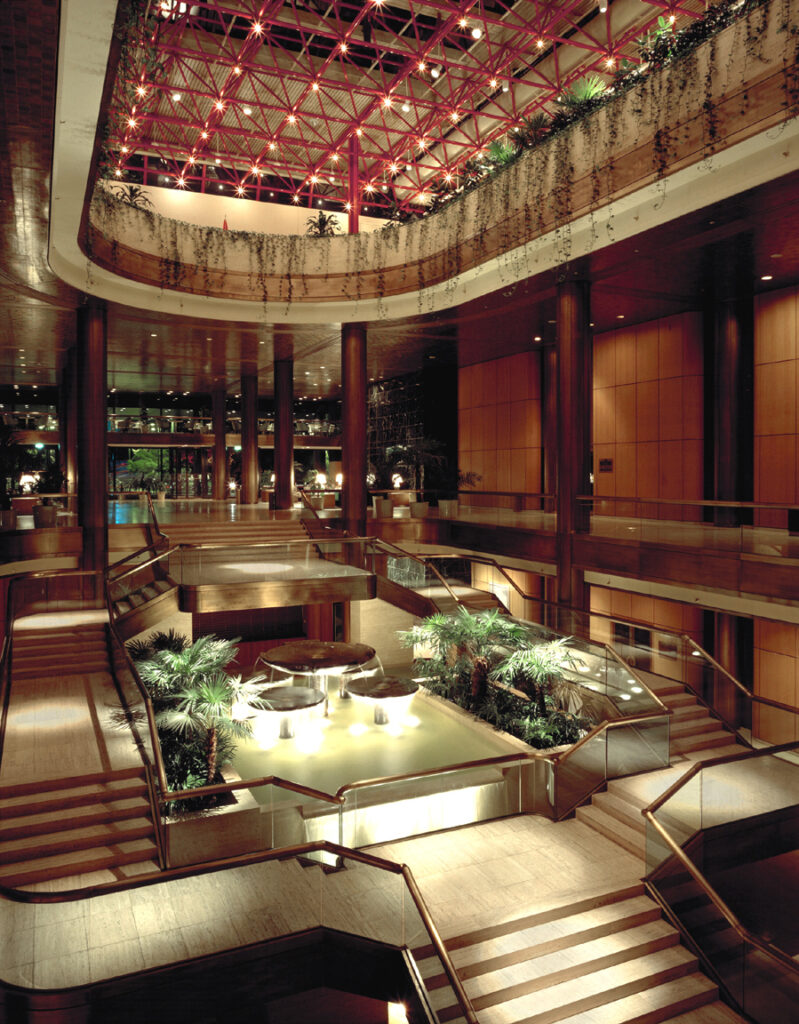 Docomomo Korea is announcing the theme for its annual student design competition:
"Reuse and Development of Seoul Hilton Hotel and surrounding site"
Seoul Hilton was designed by Jong Soung Kimm with his firm SAC International, Ltd. during 1977~80, and was completed in 1983. It recently changed ownership, and the new owning group announced plans to demolish the structure and develop a multi-use urban complex. DOCOMOMO Korea leadership chose the Seoul Hilton Hotel as the student competition theme this year in order to raise public awareness of the need to "Conserve Heritage of Modernism".
The competition will run from 2nd March to 9th June, 2022.
More information will follow soon.