Modern Movement, Industrial heritage thought ahead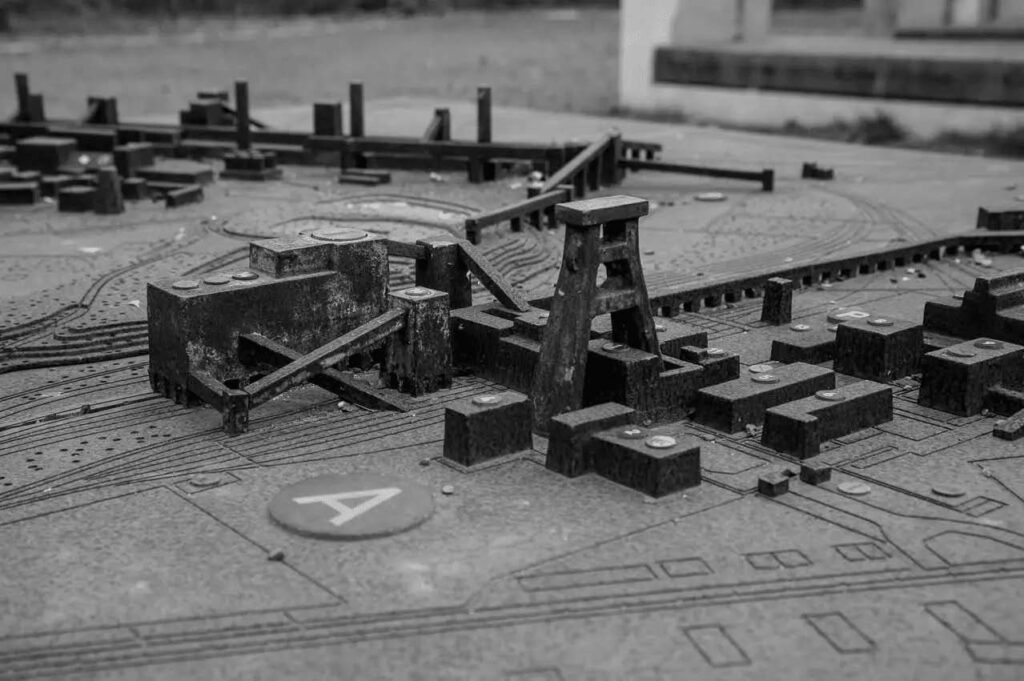 The 19. Docomomo Germany Conference will take place on 29th April 2022 at the UNESCO World Heritage Site Zollverein Coalmine in Esssen, Germany. Over the last decades many experiences with industrial heritage, its conservation and transformation. New questions and issues also arised, and are subject of this conference: How did the industrial heritage of Zollverein has changed since the 1990s? And, what are the challenges for the future? How can we deal with the more recent industrial heritage of the post-war period, which often still exists in its original function? What other disciplines have acquired a role in the monument world? And finally, in what ways is the concept of monument and industrial landscape itself subject of change?
These topics are addressed not only with contributions from the fields of architecture and monument preservation, but also through the lenses of art, marketing, film and music and complemented by student works. The program is accessible here.