Brenne Architekten in Porto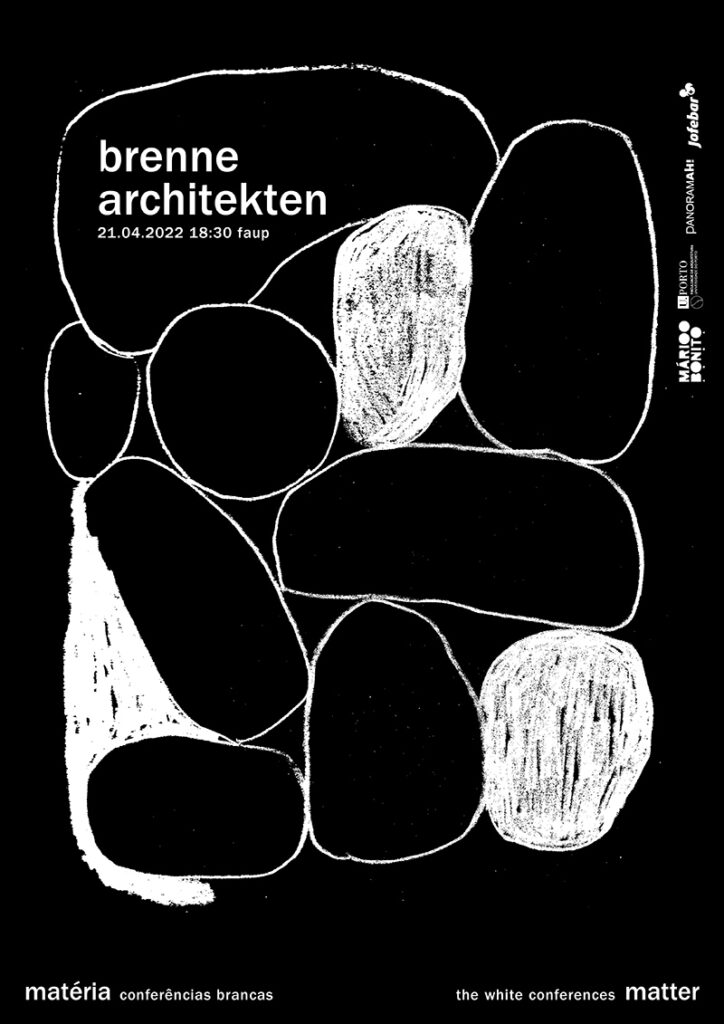 DOCOMOMO International is pleased to inform you that the Brenne Architekten atelier will be at the Faculty of Architecture of the University of Porto, for a conference, on the 21st of April at 6:30 pm.
Brenne Architekten has been building, for over 40 years, an exemplary career in the restoration and promotion of the Modern Movement, working both in the construction in pre-existing contexts and in the rehabilitation of Modernist and post-war Modern buildings, many of which classified as a World Heritage Site by UNESCO.
The work of the atelier includes, among others, interventions at the Bauhaus School in Dessau and at the Houses of Masters Muche-Schlemm and Kandinsky-Klee (by Walter Gropius), at the ADGB Trade Union School in Bernau bei Berlin (by Hannes Mayer) and in 1920s housing estates in Berlin such as Waldsiedlung Onkel Toms Hütte, Wohnstadt Carl Legien and Großsiedlung Siemensstadt.
Winfried Brenne was distinguished, in 2021, with the "Exemplary lifetime achievement Award in promoting the legacy of the Modern Movement" at the first Docomomo Rehabilitation Award (DRAW).
The conference by Winfried Brenne and Fabien Brenne will be given in English and the admission is free.
The conference, framed by the event "MárioBonito.100years", is organized by Matter.TheWhiteConferences in partnership with the Faculty of Architecture of the University of Porto, sponsored by Jofebar – Panoramah!. The conference was initially scheduled for November 3, 2021, and was not held due to constraints associated with COVID-19.