Student Workshop Istanbul 2006
18 September- 25 September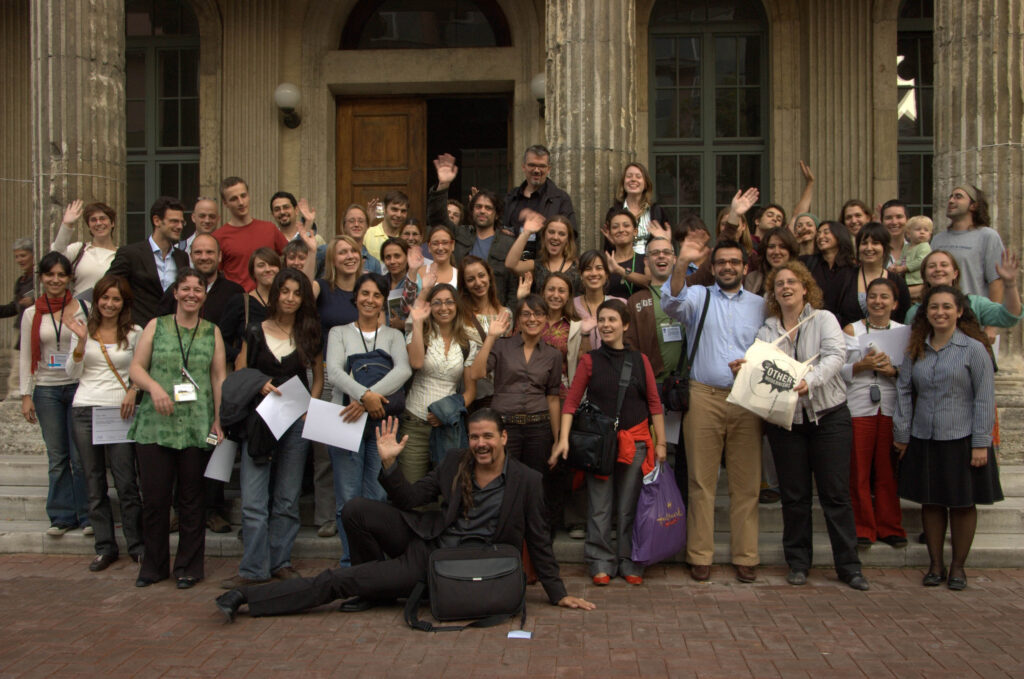 "How to Preserve a Housing Utopia: The Documentation and Sustainability of Modern Heritage, Case Study: Ataköy – Istanbul"

DOCOMOMO_Turkey hosted the first International DOCOMOMO Workshop in connection with the IXth International DOCOMOMO Conference, organized in Ataköy – Istanbul prior to the main event.

Ataköy wasselected for its urban and architectural features and because of the need for re-evaluating these features as part of the Modern Movement heritage. The initial steps of this project, Phases I and II are today iconic examples of urban planning and architecture of the late 1950s and 1960s. The sustainability of this area is of great importance and this was seen as the main criterion for conservation proposals.

The documents produced by the workshop participants, presenting an introduction for developing strategies for the conservation of the Modern Movement heritage in Turkey, were presented and discussed during the conference in Ankara as well.